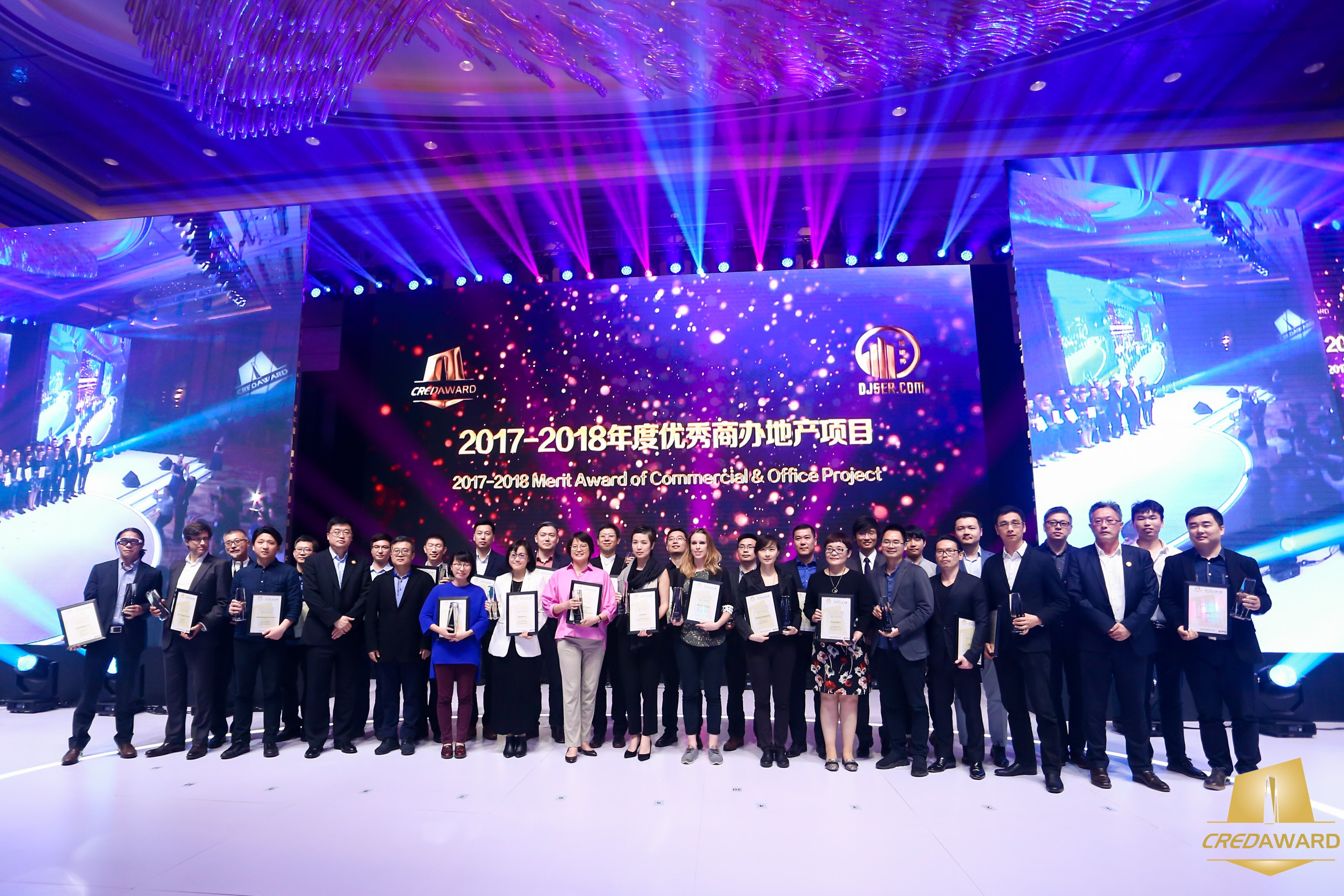 LWK Receiving Two Honours at the 4th CREDAWARD Ceremony
30 Apr 2018
Two of LWK's projects, Landmark Riverside and Shun Shan Fu Sales Centre 一 The LOOP, participated in the 4th CREDAWARD and successfully stood out from more than 600 entries. In the end, Landmark Riverside and The LOOP won the Merit Awards.
The 4th CREDAWARD attracted more than 200 participants from around the globe, including the US, the UK, Germany, Canada, Denmark and Peru. An Award Dinner was held at the Kerry Hotel, Pudong, Shanghai last Friday to honour all award winners.
LWK Director, Mr. Calvert Chan, presented the design concepts of Landmark Riverside to attending guests and Director, Mr. Tony Yau, gave a multimedia presentation on the design concepts of The LOOP.