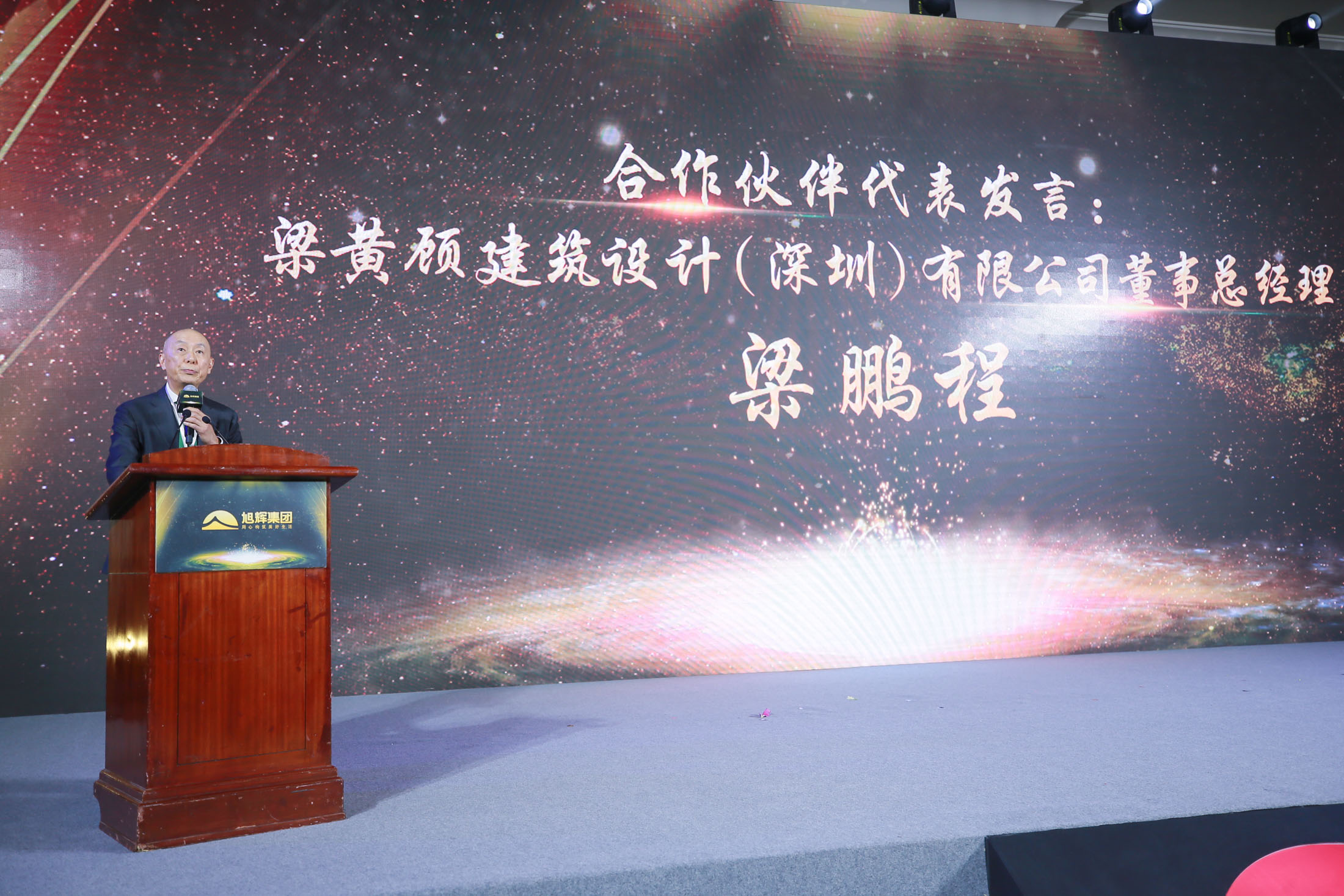 LWK Received Recognitions from CIFI Group
03 Mar 2018
LWK was recently invited to attend CIFI Suppliers Gala, where we were awarded the Outstanding Contribution Award and Best Partner Award.
As professionals in multiple architectural disciplines, LWK possesses the knowledge and expertise to give tailored advice to clients on various aspects of a project, and such guidance is greatly appreciated by our long-term partners.
Mr. Ronald Liang, our Managing Director, said, "Our partners' trust is of paramount to us – it is the foundation of LWK, something that we cherish and try to cultivate. Having partners with whom we share mutual trust allow us to discuss and search for the most appropriate solutions and create better works. We long to grow alongside our partners, and achieve win-win situation for everyone."
Thank you CIFI Group for the invitation! We look forward to developing closer relationships with different clients in the future, and bring even more spectacular projects to our community!