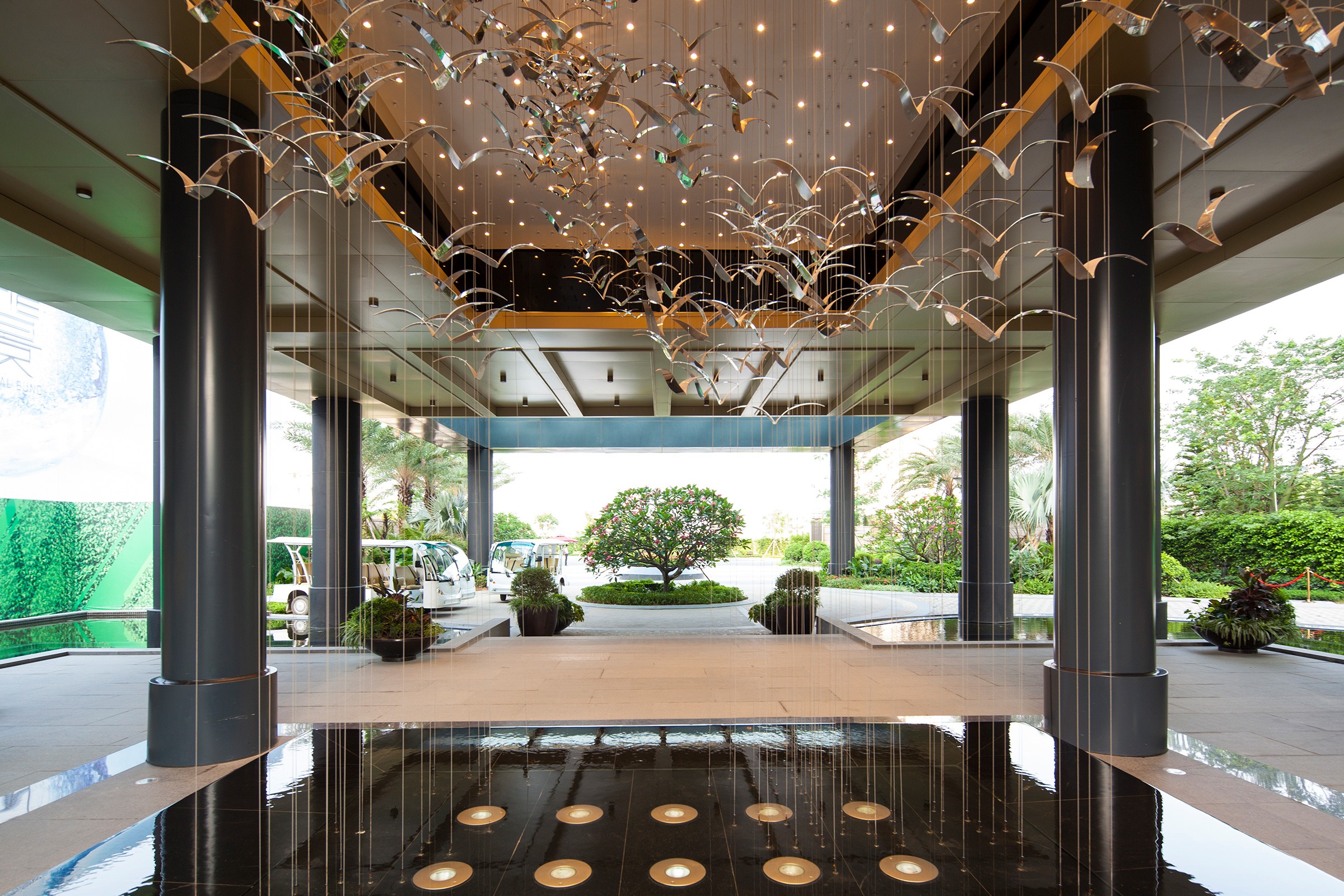 Oriental Bund
Location
Foshan, China
Site Area
980,000 sqm (Residential)
44,708 sqm (Mixed-use)
200,000 sqm (Landscape)
GFA
2,782,000 sqm (Residential)
15,639 sqm (Mixed-use)
Client
Sun Hung Kai Properties Ltd.
The project adopts the Lingnan gardening culture, taking inspiration from mountains, waters, stones and woods to create a space where men, architecture and nature coexist harmoniously – an ideal that resembles a Chinese ink painting.

A picturesque network of waterways spread throughout the entire landscape provides a serene and attractive sanctuary for the residents. The waterway network maps the framework for each residential parcel. The entrance lawn, front- and backyards of the residences, the greenbelt the surrounds the project and the extensive water promenade design forms a holistic, thoughtful landscape design.

Winning Awards
17th Shenzhen Survey and Design of Excellence 2016
Best Mixed Use Project of the Year
10th Kinpan Awards 2015
Best Mixed Use Project of the Year
Media Recommended Mixed-use Project of the Year