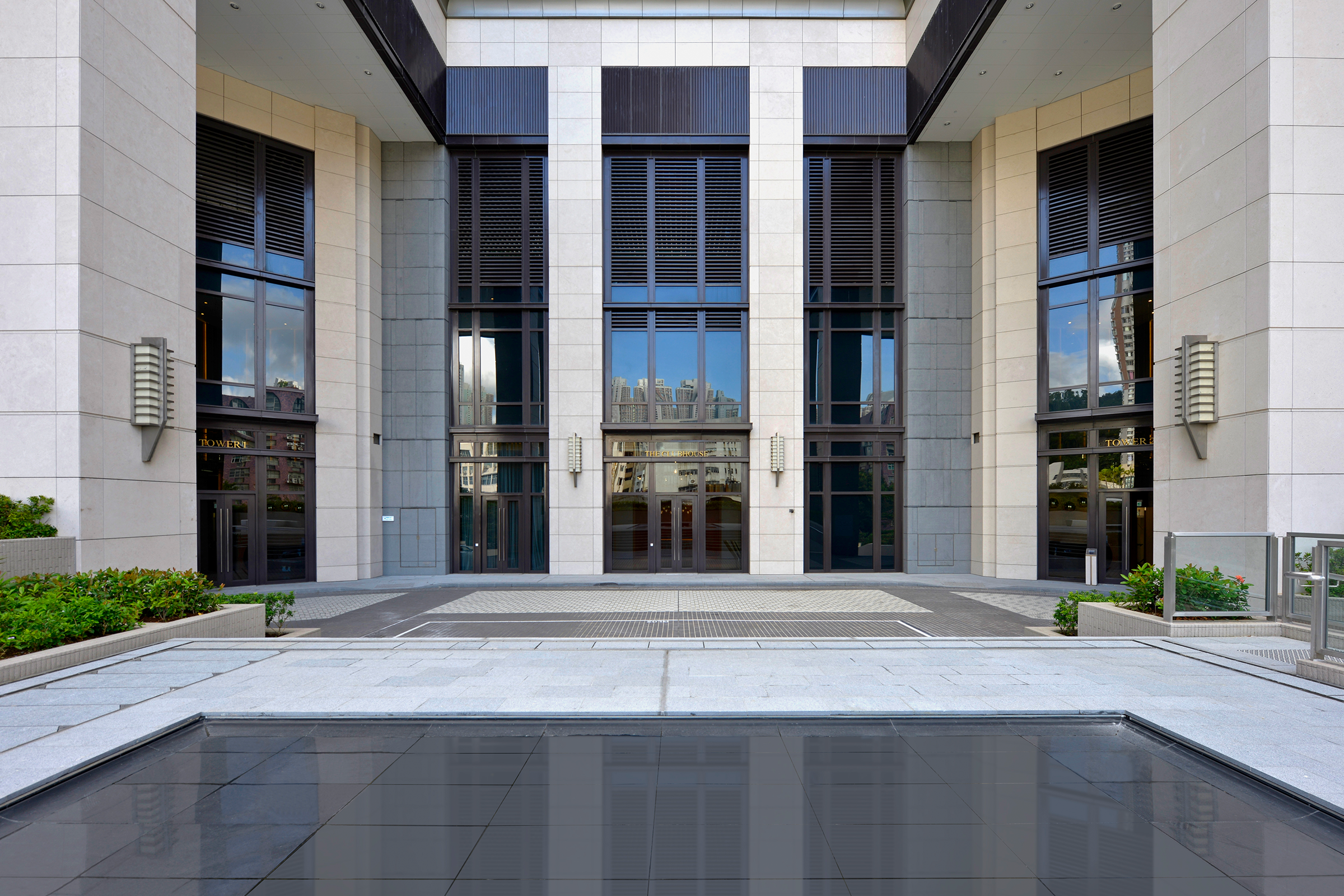 Peninsula East
Location
Hong Kong, China
Site Area
3,960 sqm
GFA
19,800 sqm (Residential)
3,960 sqm (Non-Residential)
Client
Wheelock Properties (HK) Ltd.
Designed by LWK + PARTNERS, Peninsula East is located in Yau Tong, a vacant industrial area in Hong Kong with high renewal potential. As the site faces the harbour, the design grasps every opportunity to capture the sea view of Lei Yue Mun, while protecting the micro-environment from surrounding industrial emissions. To coexist with factories around the site, the project has taken noise and air pollution mitigation measures to create a more comfortable environment for residents.

The 32-storey composite building offers 256 residential units of various sizes and layouts on an eight-storey podium. The façade design expressed elegance with simple modern languages. The podium is articulated by elongated grids in beige stone claddings while large fenestrations in dark bronze are filled into the frameworks to create contrast. The entrances of the clubhouse and towers are highlighted by elongated portal frames to enhance their grandeur. The vertical elements from podium are extended upwards to further enhance verticality and create a holistic effect.

The design of the typical plan is a horseshoe-shaped floor creating a courtyard with internal garden view. To enrich the living experience, Peninsula East is the first residential project in Yau Tong that includes an indoor heated swimming pool. It also offers a hanging garden, car parking facilities and other amenities, creating a luxurious living environment for residents.