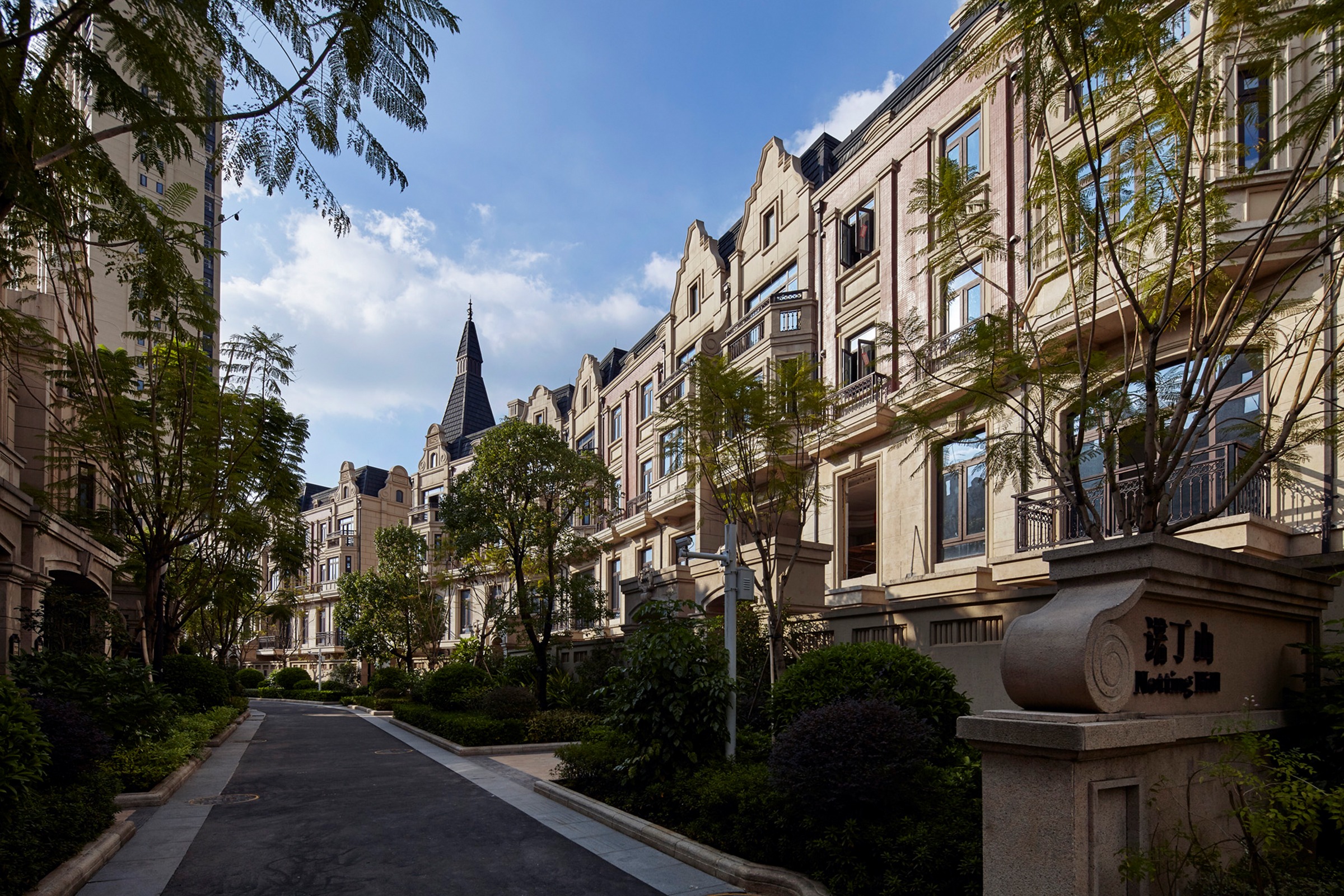 Residence Nine
Location
Shenzhen, China
Site Area
151,787 sqm
GFA
182,100 sqm
Client
China Overseas
Situated in Bao'an, Shenzhen, the project is only five minutes away from Qianhai. The development plan utilises the mountain to create the landscape and frame the site, resulting in three sets of contexts with various space formation: the human context, mountain context and water context interacts to lead a lifestyle full of varieties.

Layers of landscape maximise the mountain view, such that the captivating scenery can be appreciated from different positions throughout the project site. Paying respect to the wisdom of Fengshui, we conformed to the natural formation of mountains and waters, creating a residence fully blessed by nature, and thus adhere to the philosophy of harmony in the combination of men and nature.

The pedestrian network and recreational spaces are organically combined, with consideration not only on the formation of mountains but also on the varying walking paces of pedestrians. Residential areas are partitioned with varying levels of privacy and living styles to accommodate different resident needs.

The façade design adopts a 19th century classical English style. Spires, gable wall patterns, bay windows and huge chimneys interpreted the neat precision of classical English in a modern light. These simple features draw a picture of 19th century classic royalty in the form of a graceful, elegant, signature built environment.
Winning Awards
16th Shenzhen Survey and Design of Excellence 2015
Residential Category – 1st Prize
10th Kinpan Awards 2015
Best Villa Project (Southern China)