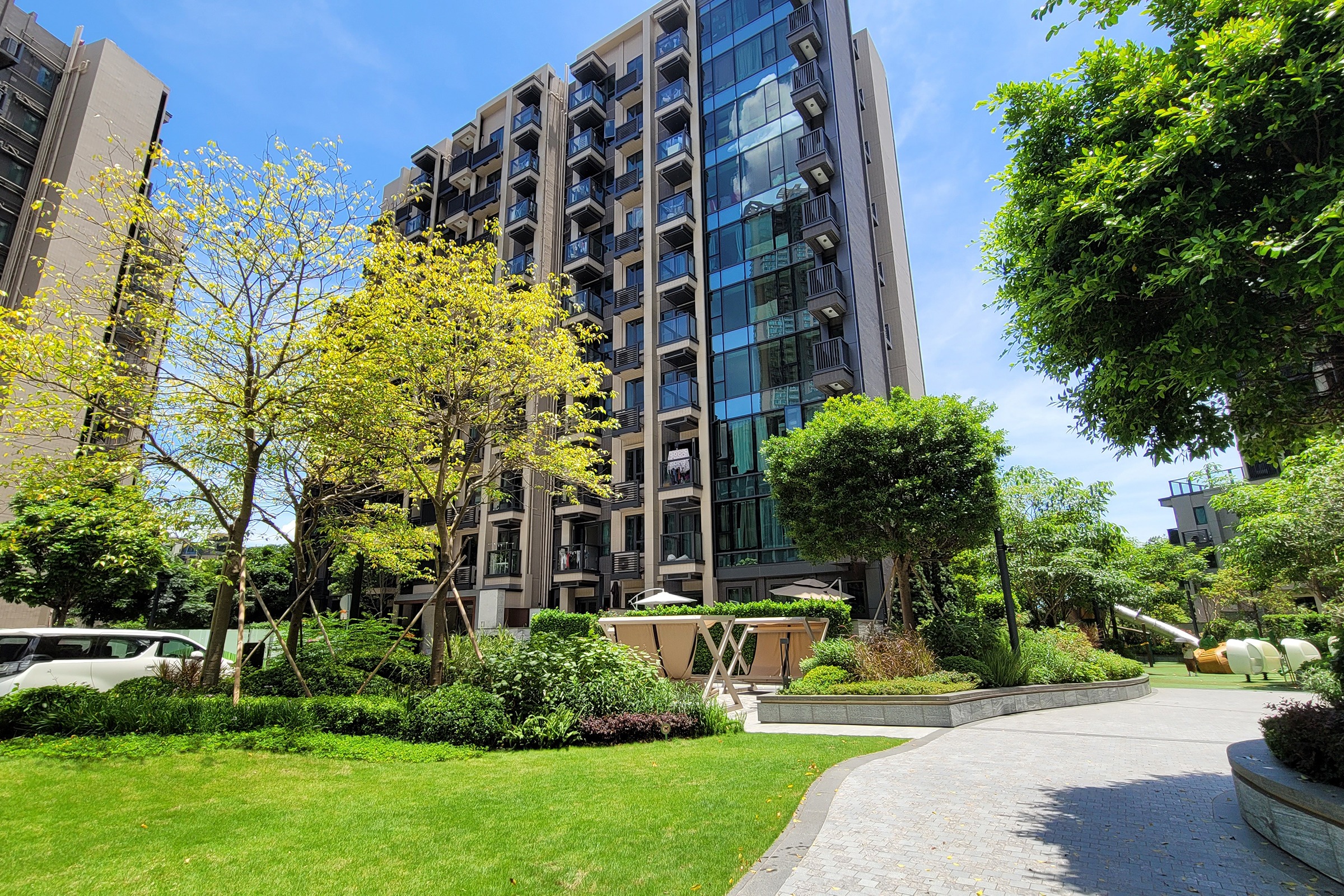 Wetland Seasons Park
Location
Hong Kong, China
Site Area
64,400 sqm
GFA
96,600 sqm
Client
Sun Hung Kai Properties Ltd.
With unobstructed views of Inner Deep Bay wetland, the development consists of a number of 10-storey towers, 5-storey villas and 2-storey houses providing a total of 1,727 units with clubhouse and associated facilities, car park, loading/unloading facilities and retail shops on ground floor.

As it is located in an ecologically sensitive area next to the Hong Kong Wetland Park (HKWP), the planning brief called for the design to minimise adverse impact to HKWP. A 30-metre wide non-building area with lush planting serves as a green buffer, while a stepped building profile towards HKWP is employed to create variations in building height. Disposition of houses and villas with lower heights was also strategically planned to front HKWP to significantly reduce the imposition of the development on its landscape and visual context.
Winning Awards
The 8th CREDAWARD 2021-2022
MUSE DESIGN AWARDS 2022